Who We Are
CFS brings a holistic approach to food and beverage development, helping to bring new products and concepts to life that meets and anticipates the needs of today's consumers.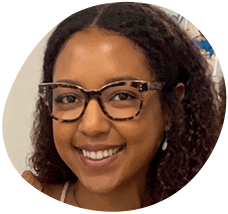 Breanna Neff - Co-founder, Chief Food Scientist
Breanna Neff is a Certified Food Scientist providing a unique holistic approach to new product research and development. Combining the foundational process of Cornell Food Science with the mindful use of creative, functional and environmentally responsible ingredients, Breanna provides leadership to both large-scale international and industry-leading independent upstart companies to bring their products to life.
Breanna specializes in plant-based functional product development, nutraceutical beverage and dietary supplement R&D, process engineering relating to F&B commercialization, and FDA/USDA regulatory compliance.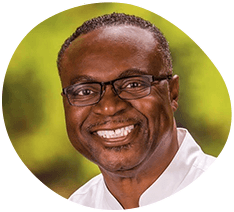 Cary Neff - Co-founder, Chief Culinary Officer
Chef Cary Neff is one of the founding leaders of the plant-based food movement, revolutionizing healthy cooking with the introduction of Conscious Cuisine® and his New York Times Best-Selling cookbook Conscious Cuisine; In The Kitchen With Chef Neff.
Through the creation of award winning plant-based concepts and the mindful use of functional ingredients, Chef Neff has devoted his career to expand the access of nourishing nutrient dense foods to under served communities, healthcare, senior care communities, independent and international restaurants and foodservice organizations.
Chef Neff is a distinguished Visiting Chef of Johnson & Wales University and has been featured on The Food Network, The New York Times, Bon Appetit, "O" The Oprah Winfrey Show and Magazine, Food and Wine and many more.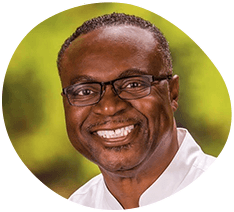 Cary Neff - Co-founder, Chief Culinary Officer
What We Do
CFS brings over 50 years of culinary development, food science, and regulatory compliance expertise. Expanding from startup company product development, scaled-up process engineering, and FDA/USDA regulatory compliance to award-winning fine dining, fast casual, health and wellness, restaurants concept development and more.
To learn more about how we can help grow your business utilizing plant-based solutions, check out our Services!
Consulting Services Consulting Services